The Client will deposit funds in the following PMEX's bank account through online banking (IBFT) or cheque.
| | |
| --- | --- |
| Bank | Meezan Bank Limited |
| Account Title | Pakistan Mercantile Exchange Ltd. |
| Branch Code | 0107 |
| Account No. | 0103648355 |
| IBAN | PK08MEZN0001070103648355 |
| Beneficiary email (if available) | funds@pmex.com.pk |
1. After funds are deposited in PMEX bank account, the Client will place a funds allocation request in the Client Portal. Transaction ID or cheque number will be required at the time of initiating funds allocation request.
2. In case of deposit through cheque, scanned copy of the cheque along with the deposit slip shall be emailed to the Exchange at funds@pmex.com.pk from Client's registered email.
3. Funds deposited through cash or any bank account other than the account included in Client's profile is strictly prohibited. In case of such deposits, reversal may take substantial time.
4. The funds allocation request (through online transfer and cleared cheque) received during banking hours will be executed on the same day. The requests received after banking hours will be executed on the next working day.
5. The Client and Broker can view the status of funds allocation request by accessing reports in their respective portals i.e. Client Portal and CSR.
6. The Client and Broker will be notified of the initiation of funds allocation request by the Client and approval or rejection of funds allocation request by the Exchange through system generated email and SMS.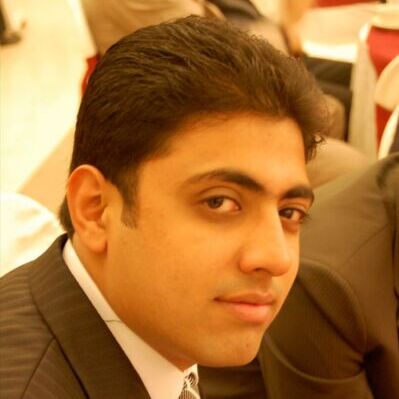 Abeer Saeed
Addo.Ai
Technical Project Manager
Strongly recommended with your investment
"I am working with H and N Commodities, their financial services have made my investments grow. It's all due to H and N Commodities, their online trading experts are very friendly and up to date with The Pakistan Mercantile Exchange. Most importantly, they response very quickly on Facebook and online chat platforms."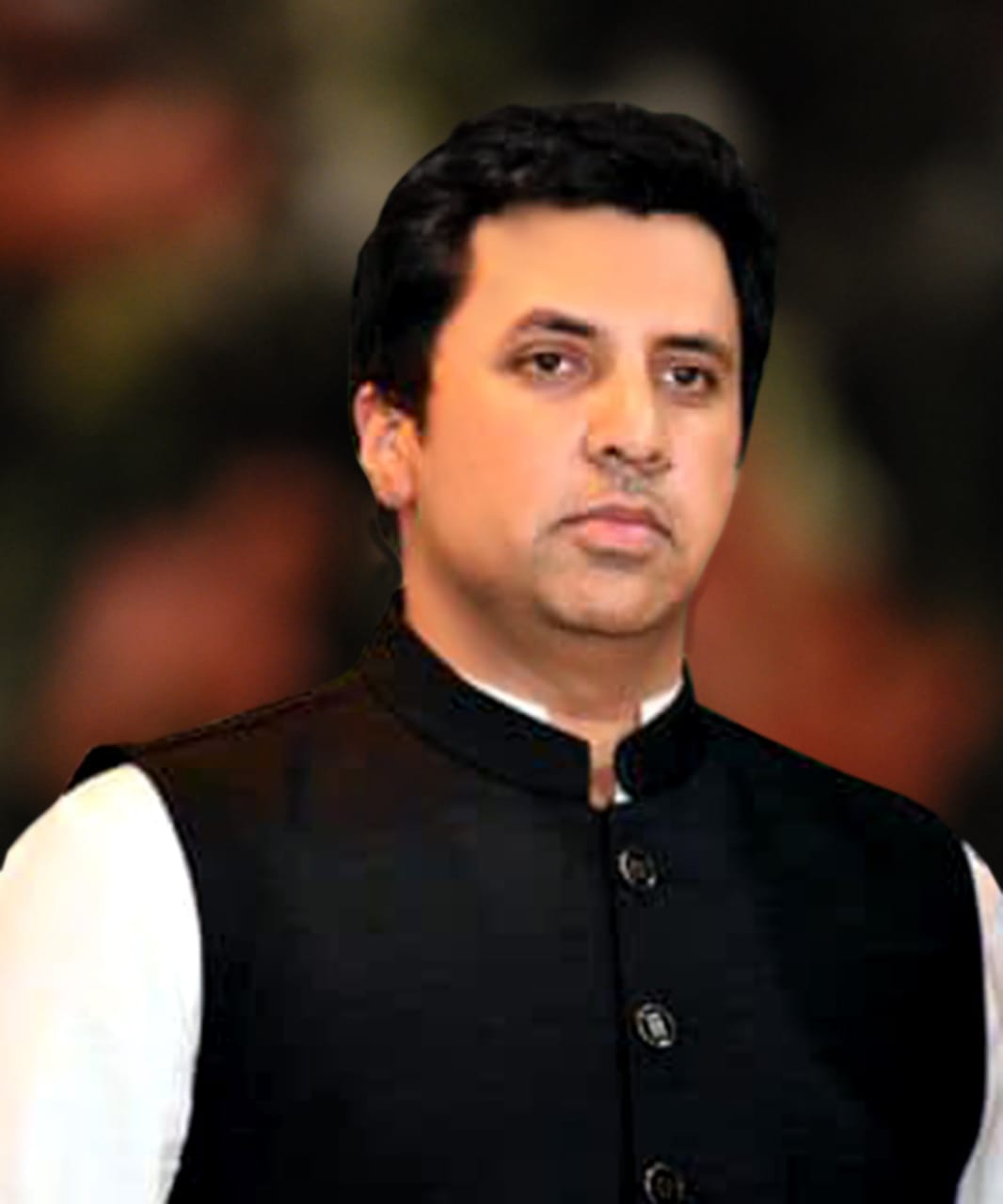 Umar Gondal
Gondal Group of companies
CEO
I am highly satisfied with the financial services of H and N Commodities . They introduced us to a new world of earning. I highly recommend everyone to explore the world of trading through them.