H & N Commodities has a diverse portfolio management experience. We have dedicated trading and research team which equips technical and fundamental knowledge of the financial market. We can provide customize and tailor made training tutorials and material to their clients. Any one can open an account with zero knowledge of this market.
H & N Commodities (PVT) Ltd brokerage is committed to creating a dynamic environment which equips traders with all the necessary tools for their trading experience.
What Special SERVICES WE PROVIDE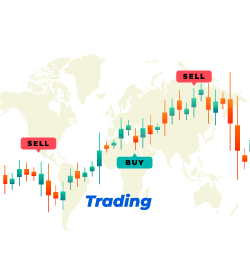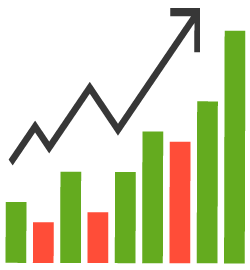 When investing your money in International Market Products, you need to make sure your Broker is secure and can endure through good and bad times.   H and N Commodities (PVT) Ltd. is duly licensed with Pakistan Mercantile Exchange (PMEX) and Securities & Exchange Commission of Pakistan (SECP).
We offer one-click trading experience in Commodities, Currencies & Indices in Pakistan through Pakistan Mercantile Exchange. At H & N Commodities (PVT) Ltd., a team of professional and qualified, Investment Consultants, Financial Advisors, Traders, Technical Analysts who have hands-on experience of Portfolio Management, Commodity Trading will help you to gain profits in this big market.
text Our Cui # to the following number to validate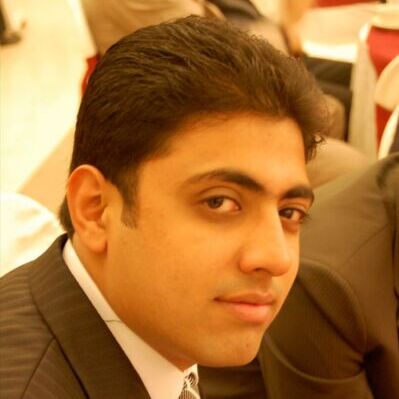 Abeer Saeed
Addo.Ai
Technical Project Manager
Strongly recommended with your investment
"I am working with H and N Commodities, their financial services have made my investments grow. It's all due to H and N Commodities, their online trading experts are very friendly and up to date with The Pakistan Mercantile Exchange. Most importantly, they response very quickly on Facebook and online chat platforms."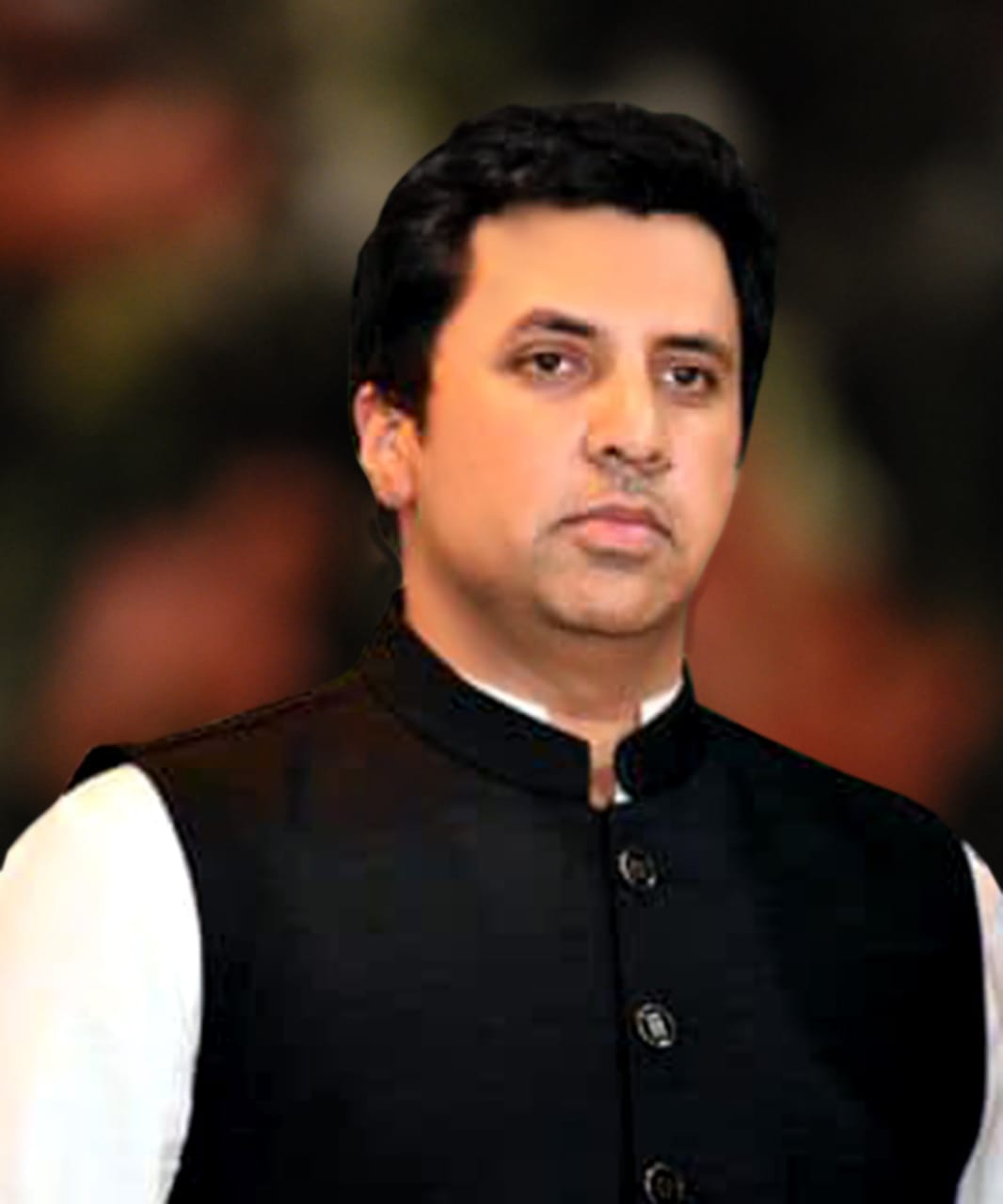 Umar Gondal
Gondal Group of companies
CEO
I am highly satisfied with the financial services of H and N Commodities . They introduced us to a new world of earning. I highly recommend everyone to explore the world of trading through them.
Muhammad Numan Cheema
Chairman & Director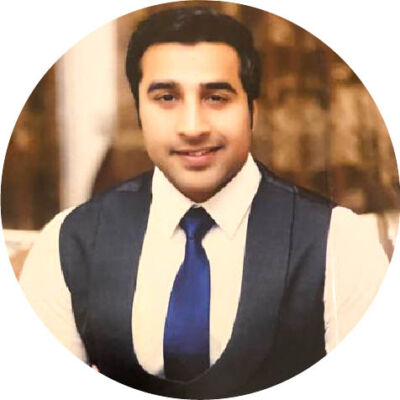 Hamza Khaliq
CEO & Director
© 2022 Copyrights. H and N Commodities (PVT) Ltd. All Rights Reserved.  Powered by Undercliffe DMS